Website Design & Branding
CREATIVE • UNIQUE • MODERN
Website design and branding solutions based in Stockton-on-tees with a track record of working with local and global brands. We develop websites using WordPress and other eCommerce open source platforms, offering professional expertise and creative ideas to bring your vision to life.
Whether you're a web developer looking to collaborate on a design idea or a local business looking to raise your company's profile, we are here to offer support and advice.
Have a look through our website design and logo design portfolio to see how other clients ideas have been created and brought to life. Whilst all of our designs and technology are cutting edge, using the the highest specification platforms and mobile adaptable solutions, we pride ourselves on being a local and affordable solution.
TRUSTED BY GLOBAL BRANDS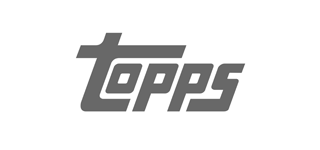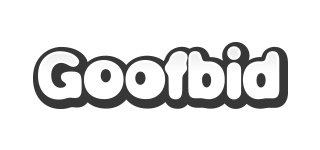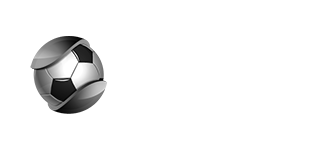 Website Design Projects
RECENT WEBSITES COMPLETED AND LAUNCHED
Magari Clinics
admin
2023-08-23T11:13:37+00:00
Melrose Engineering
admin
2022-03-03T09:17:04+00:00
Independent Teesside
admin
2021-09-23T10:53:41+00:00
Cheeky Monkees
admin
2020-06-13T06:39:05+00:00
Almark Windows
admin
2020-07-17T17:01:34+00:00
John Ridley
admin
2020-06-20T12:03:36+00:00
Luna Records
admin
2021-07-12T16:12:06+00:00
SEO
SEO IS SHORT FOR 'SEARCH ENGINE OPTIMISATION' AND IMPROVES THE RANKING OF YOUR WEBSITE ON SEARCH ENGINES SUCH AS GOOGLE
Search engine optimisation (SEO) is the practice of improving a website's visibility and ranking on search engine results pages (SERPs). It involves optimising various elements of a website, such as its content, structure, and HTML code, to make it more attractive to search engines and increase its chances of appearing higher in organic search results such as Goggle. The goal of SEO is to drive more organic (non-paid) traffic to a website, ultimately leading to increased visibility, brand awareness, and potential conversions. SEO techniques include keyword research, on-page optimization, technical optimization, link building, and content creation.

"Highly recommend Subluma if you are looking for a new website. Also redesigned our logo. Really happy with the finish and it has been a smooth process from start to finish. Subluma go above and beyond with brilliant design, concept and offer expert advice throughout. They ensure you are familiar with your website and can edit yourself as you move forward which is an added bonus."
"Top service from start to finish ! Swift turnaround and great communication.
Thanks Paul."
"Paul did a great job setting up my website for my beauty & aesthetics brand and has been really helpful with the aftercare as and when we we need help with something, highly recommended."
"We have used Subluma for the design and setting up of our company website. The service provided was brilliant. The details that were incorporated into the design and the explanations given were really easy for us non technos to understand and use. Our website is more than we could have ever expected with so much detail and easy to use and navigate. The after service continues to be exceptional and only ever a phone call away – Definitely recommend Subluma!!!!"
"Subluma have designed our websites since we formed, always at the cutting edge of the market and show a great understanding of what will work well for your business."
Subluma News Blog
NEWS . HINTS & TIPS . TUTORIALS